£450 raised at Exeter Tabletop Day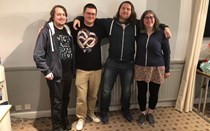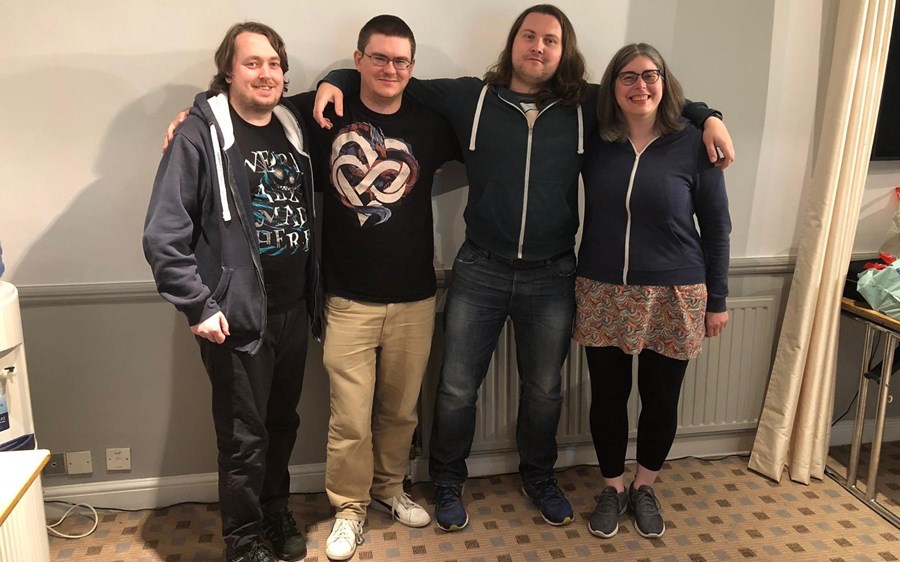 A 24-hour tabletop gaming event has helped to raise £450 for the Exeter Chiefs Foundation.
Held at Exeter's Buckerell Lodge on Saturday 1st June, the event featured a range of Roleplay and Trading Card Games, plus more games throughout the night. Pictured are the four intrepid gamers who managed to complete the full 24 hours of gaming.
The organisers held a raffle at the event, which successfully raised £450 to donate to the Foundation.
For more information about the day, visit their Twitter account at @ExeterTabletop