Foundation XV members to embark on 3 Peaks Challenge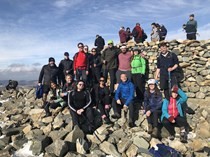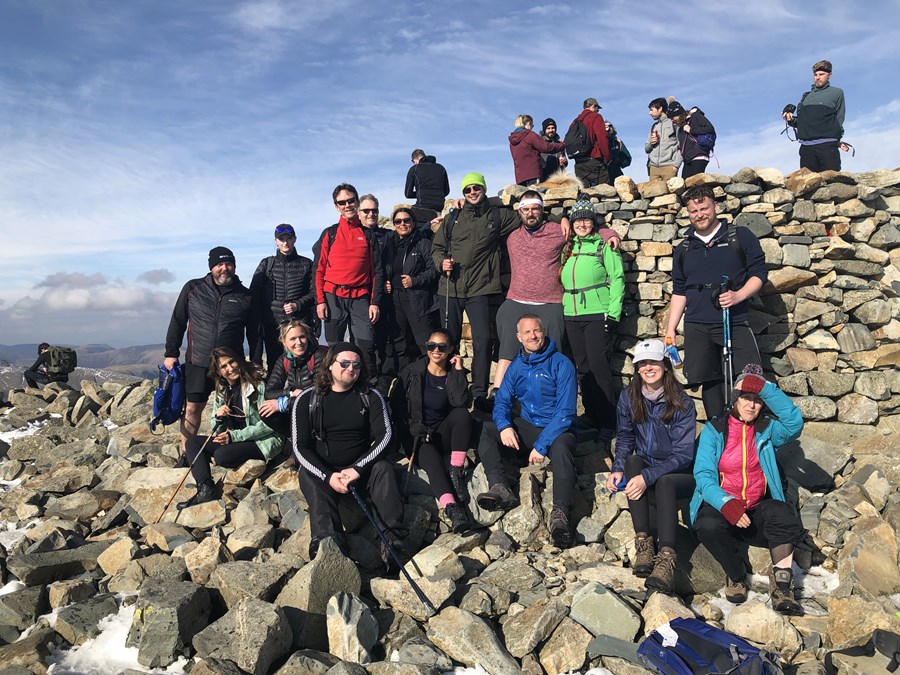 For the 3rd year running, a group of 20 employees at Foundation XV Members BPA Quality are taking part in a mountain challenge to raise money for the Exeter Chiefs Foundation.
On 7th June, 23 BPA Quality employees will be taking on the National Three Peaks Challenge. This event was chosen from a long list of events submitted by the team. The challenge involves climbing the three highest mountains in the UK (Ben Nevis, Scafell Pike & Snowden) within 24 hours. Why would they put themselves through this gruelling challenge? When asked, the response was "To get fit, have some fun and most importantly, raise as much money as possible for charity."
Elle Neal, a Project Manager at BPA and taking part in the challenge said; "We wanted to raise money for the Exeter Foundation and make sure we did something that we could train for that would give us a real sense of achievement, we have already hit our target of £3000! It's great to see the money going somewhere close to home and benefitting our community.
"Another great thing that come out of this challenge is seeing the team come together and support each other through training and that support will continue through the event itself."
With the challenge taking place this weekend, The Chiefs Foundation wish BPA the best of luck and can't wait to hear how they get on.