Chiefs produce brew to tickle the tastebuds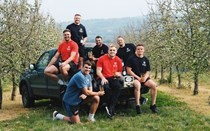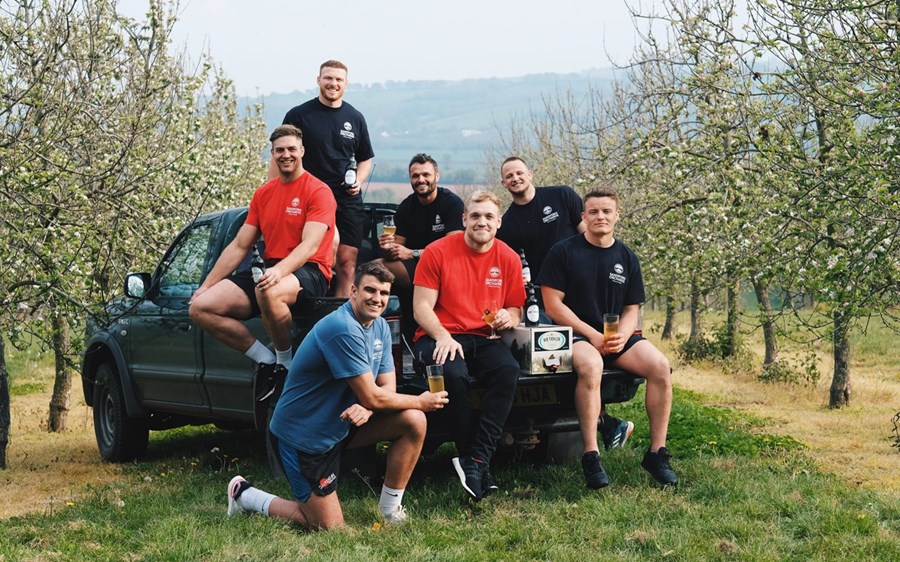 It's not all about rugby, rugby, rugby for the Exeter Chiefs squad.
Instead, a number of them are looking to the future, thanks to the help of the Rugby Players' Association, who have helped with a business development project that has seen seven of the players launch a new cider, Rib Tickler.
Phil Dollman, James Freeman, Jonny Hill, Pete Laverick, Toby Salmon, Sam Skinner and Sam Simmonds have all combined to head up the project, working alongside Crediton-based Sandford Orchards to produce the cider.
Skinner said: "Rugby is a short career and we're trying to develop ourselves personally. We saw a great opportunity to work with Sanford Orchards, who are a brilliant company, and we've launched 'Rib Tickler' to numerous outlets locally, including here at Sandy Park.
"There are seven of us involved and we're all really excited to get behind it and we hope everyone in Exeter will affiliate with that."
All profits made locally will go to the Exeter Foundation, the official charity of the Exeter Chiefs, whilst everything that sells outside of the local area will go to the rugby charity, Wooden Spoon.
Follow @ribticklercider on Twitter for more information.