Fundraisers Join Forces to offer a £60k Legacy Project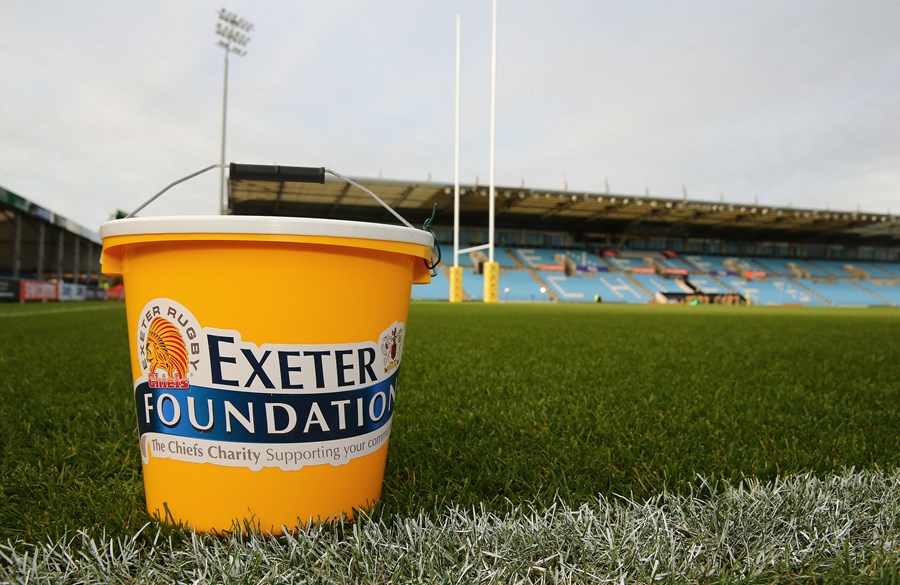 Fundraisers join forces to offer £60,000 legacy project grant
Up to £60,000 is up for grabs to help fund community projects across Exeter, mid and east Devon. The Exeter Property Summer Ball Committee and the Exeter Foundation have, for the first time, joined forces to stump up the cash and they are urging anyone interested to apply for the money before the deadline of April 30 2018.
The Exeter Foundation, which is the Exeter Chiefs rugby club's charity, has raised more than £1m in the past six years. Meanwhile the bi-annual property ball has raised £300,000 since it was first launched in 2001. The £60,000 Legacy Project Grant will be the first joint funded initiative for both organisations.
Steve James, one of the property ball's committee members, said: "In the past we have distributed our proceeds to a number of charities but this year we wanted to take a different approach. "We recognise that the Exeter Foundation is the main umbrella charity for the area and agreed it would be a good idea if we joined forces to offer a significant grant that would make a big difference to a lot of people's lives."
Tony Rowe OBE, chairman of the Exeter Foundation, said he welcomed the partnership. Mr Rowe added: "The property ball is the biggest draw in the Exeter area's social calendar. The committee have, like us, raised hundreds of thousands of pounds for charity in recent years and so we are a natural fit for each other."
Legacy Project Grant applications are being accepted now. Organisations applying must be located in the greater Exeter and enhance and improve the lives of the local community. The grant must be used to fund tangible purchases or works that will have some longevity and not, for example, be used to pay for staff or volunteers' time. Applications must also demonstrate one of the following aims of the Exeter Foundation: Relief of poverty; the advancement of education; the care of the elderly, sick or infirm; the support of disadvantaged children and families and the promotion of physical, intellectual social and spiritual well-being.
To request a form and for more information, email Aimee Arscott at legacy@exeterfoundation.org.uk. You can also download a form clicking on the link below.