New vehicle for Age Uk Exeter's 'Men In Sheds' projet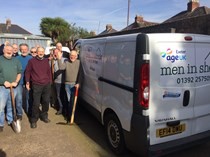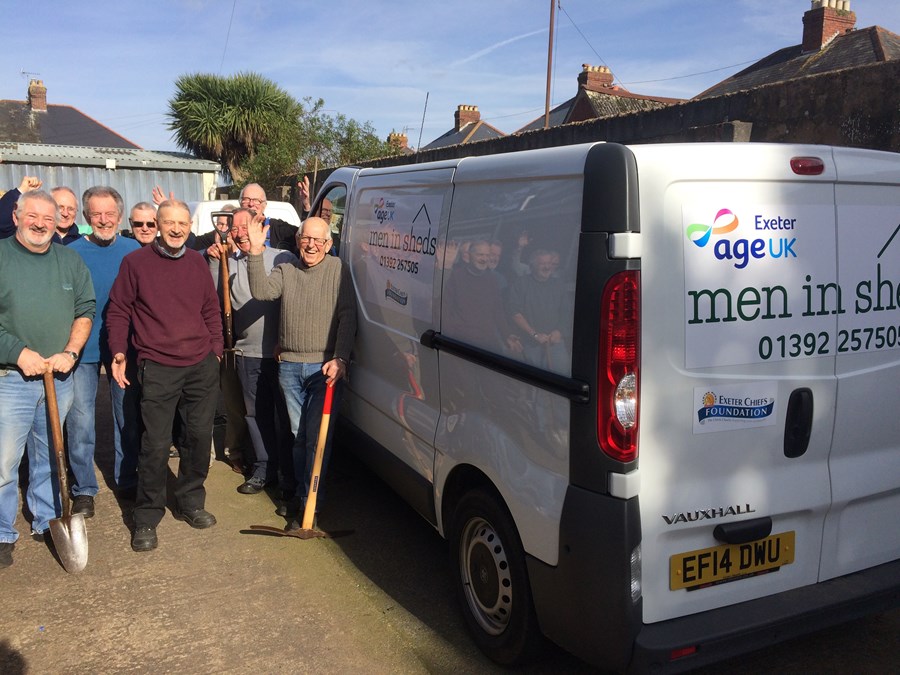 The Exeter Chiefs Foundation have recently assisted Age UK Exeter with purchasing a new van for their Men In Sheds project.
The van will provide a way to pick up tools and garden implements donated by the public in and around Exeter, as well as delivering larger items sold through the Men In Sheds shop in Paris Street. The men in the shop then refurbish and renovate the tools, to make something to sell for a good cause.
Speaking on behalf of Age UK Exeter, CEO Martyn Rogers said: "We're so grateful to the Exeter Chiefs Foundation for their grant of £6,000 towards the cost of our new vehicle. It will certainly help to drive this brilliant project to achieving even more success, both for the 60 or so men who make it all happen and for our many customers who visit our shop to pick up a bargain."
Keiron Northcott, Trustee of the Exeter Chiefs Foundation, added: "The Foundation has worked with Age UK Exeter for a number of years in various ways and admire the hard work and dedication the team have in promoting and undertaking their projects, such as Men In Sheds. We are confident that the van will assist them in reaching a wider audience and further growing the scheme."