Puffins' Summer Fete raises £1250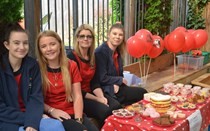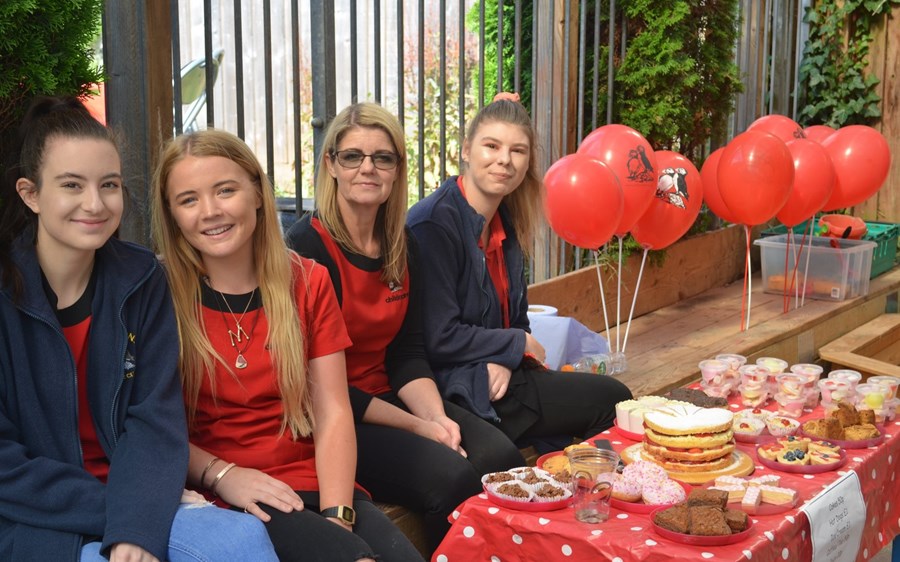 £1250 has been raised for the Exeter Chiefs Foundation by Foundation XV member Puffins of Exeter Ltd.
The money was raised by Summer Fetes held at all six nurseries across Exeter, which were attended by families of those who attend Puffins and staff.
Tombola, face painting and a raffle were some of the stalls which helped raise the money. The preschool graduates also had their ceremony at the fete which got all the families together for the fun day.
As a Foundation XV member, Puffins organises events throughout the year for the Exeter Chiefs Foundation and were very pleased with the success of the Fetes.